Site Admin
Posts: 4869
Joined: January 14th, 2004, 12:00 am
Location: Vega$
Has liked: 55 times
Been liked: 100 times
Looking at the Board Index page today and noticing "captainaggie1" next to today's birthdays made me a bit sad. Andy Pedersen would have been 67 today (according to the forum info.)
HAPPY B-DAY CAPTAIN!!
and well wishes to his wife Judy on this day.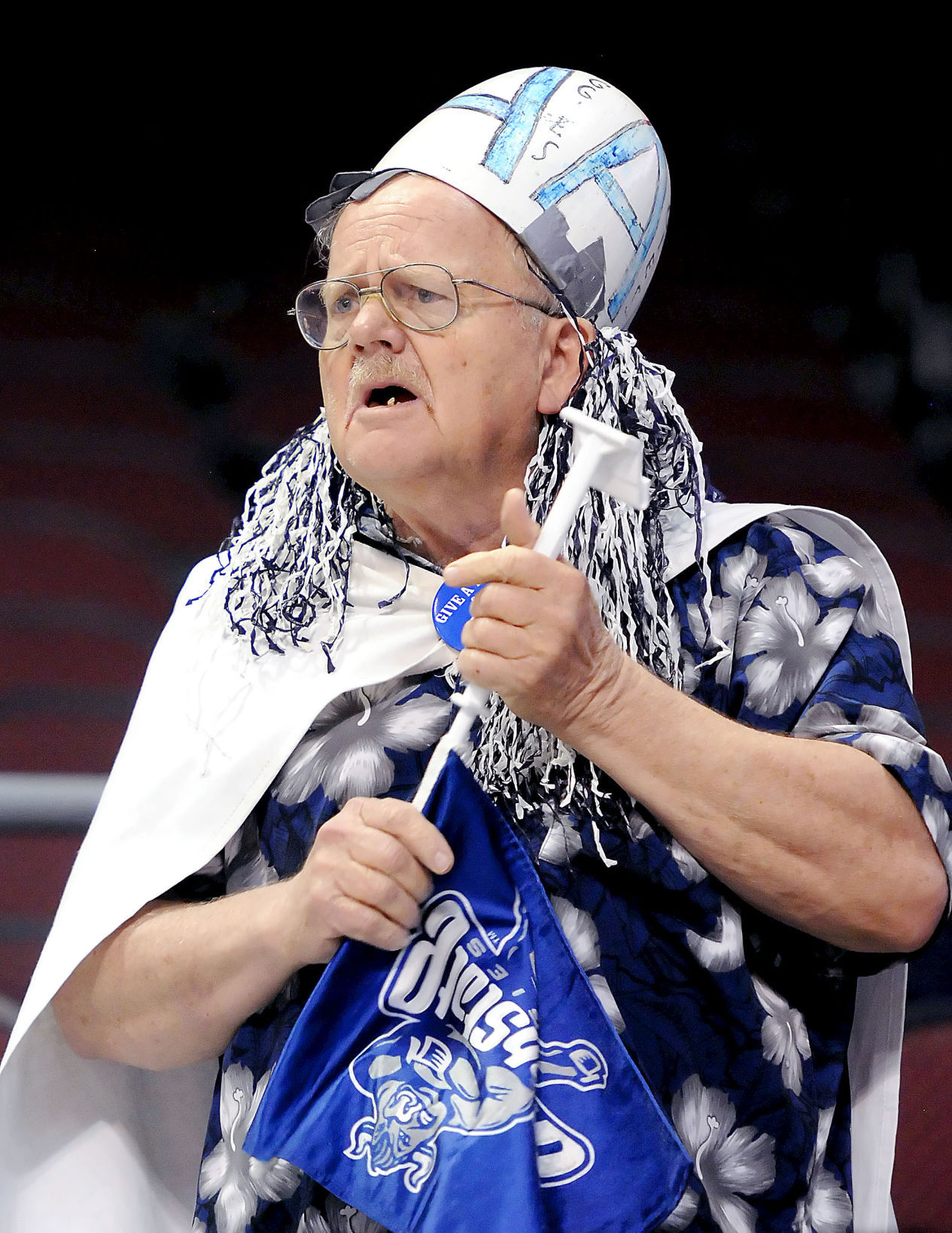 ---
2017 FB Predict The Score Champion
Posts: 7624
Joined: November 3rd, 2010, 7:57 am
Location: Syracuse, UT
Has liked: 18 times
Been liked: 53 times
---
2016 Weekly Pick'em Champion
Posts: 5629
Joined: November 3rd, 2010, 6:43 am
Location: Sandy
Has liked: 287 times
Been liked: 55 times
He planted himself like a tree beside the River of Truth.

You're sorely missed, Cap.
You keep using that word. I do not think that word means what you think it means.
---
---