Coolest gift I received was from my brother (also a poster here). A mini U-State helmet autographed by the following:
Coach Wells
Jordan Love
Gerold Bright
Darwin Thompson
Aaren Vaughns
Jordan Nathan
Tipa Galeai
Dax Raymond
Travis Boman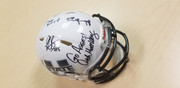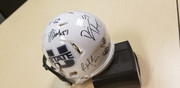 Pretty cool memento of this 2018 season!
I saw the Aggie T-shirt quilt someone else got. Anyone else get anything Aggie related for Christmas?
---
---
---
---
Posts: 79
Joined: November 20th, 2017, 7:52 pm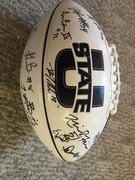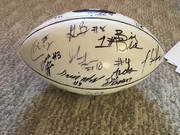 I got an Aggie football signed by all starters (except a few lineman) and a few backups. My sister attends USU and she got signatures after games and even DMed DJ Nelson to get a few remaining signatures!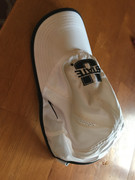 Also, she DMed Brock Miller who was able to take the basketball into the locker room and get all of the players and coaches signatures!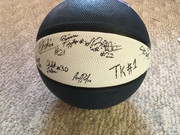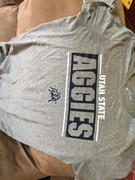 She was also personally able to meet DJ Nelson and she told him how big of a fan me and her were and so he met up and gave her an aggie shirt, hat, and sweatbands that the team got for the bowl game to give to me!
I guess perks of having a sister who attends USU....sister of the year!!

---
Posts: 841
Joined: December 1st, 2010, 7:51 pm
---